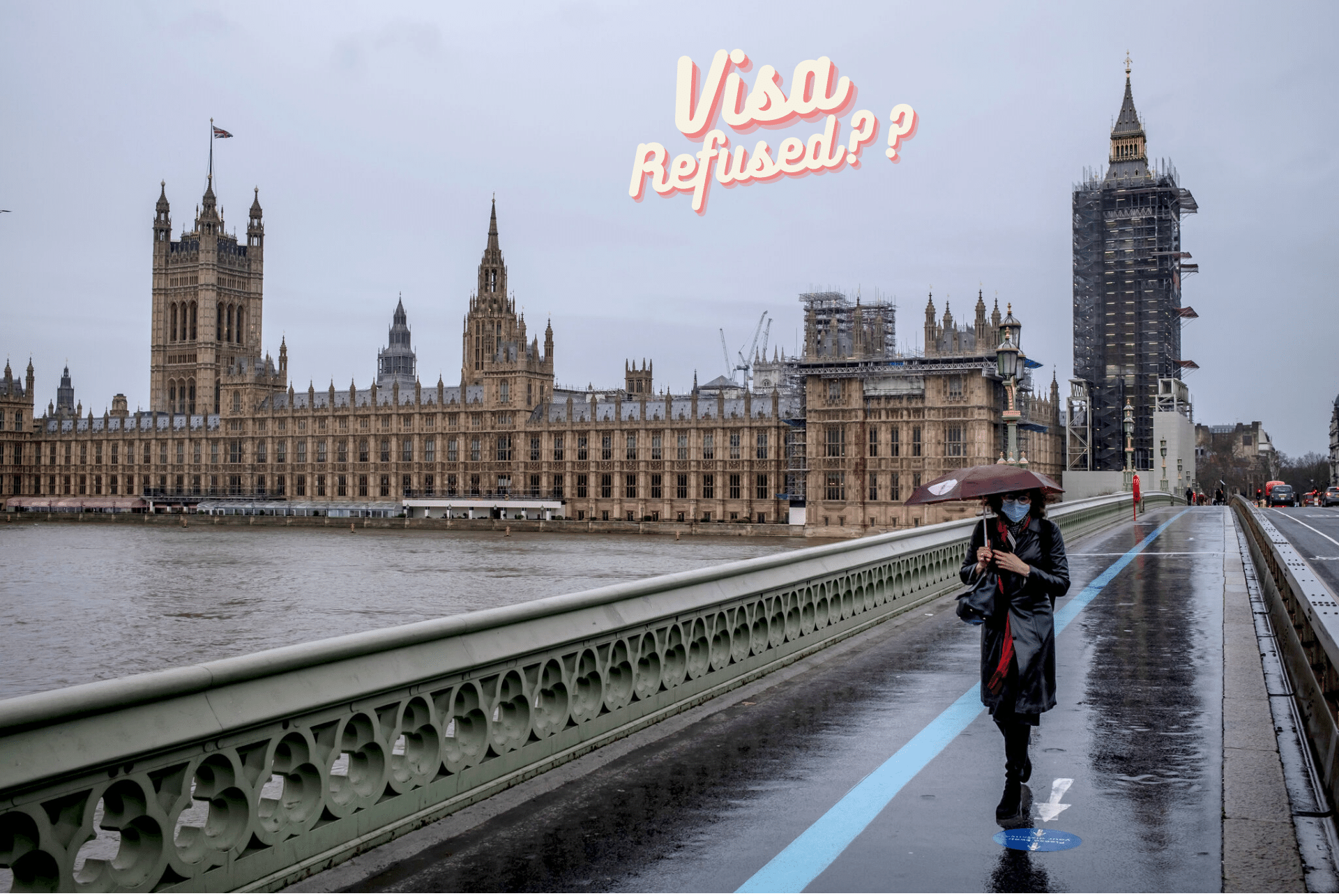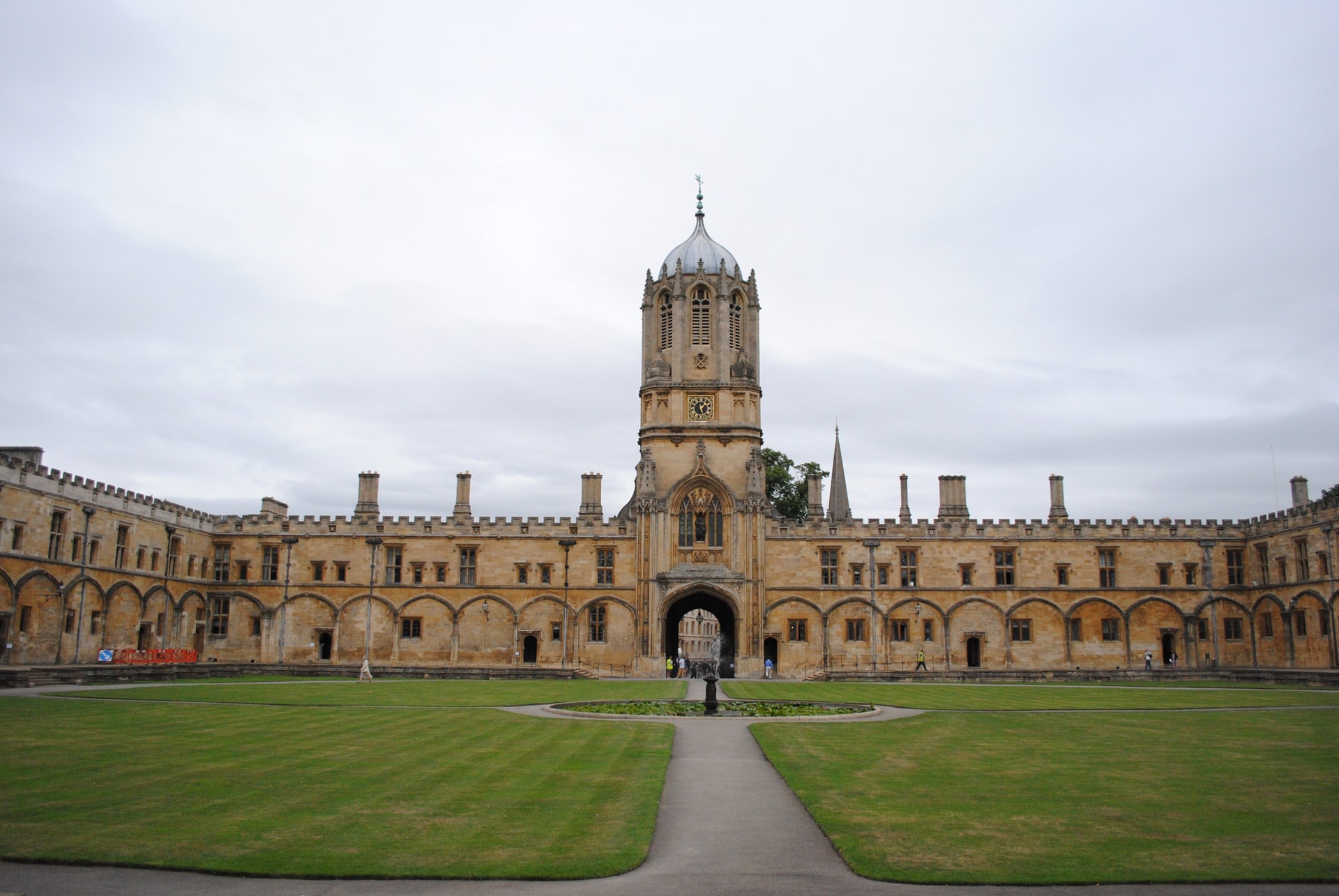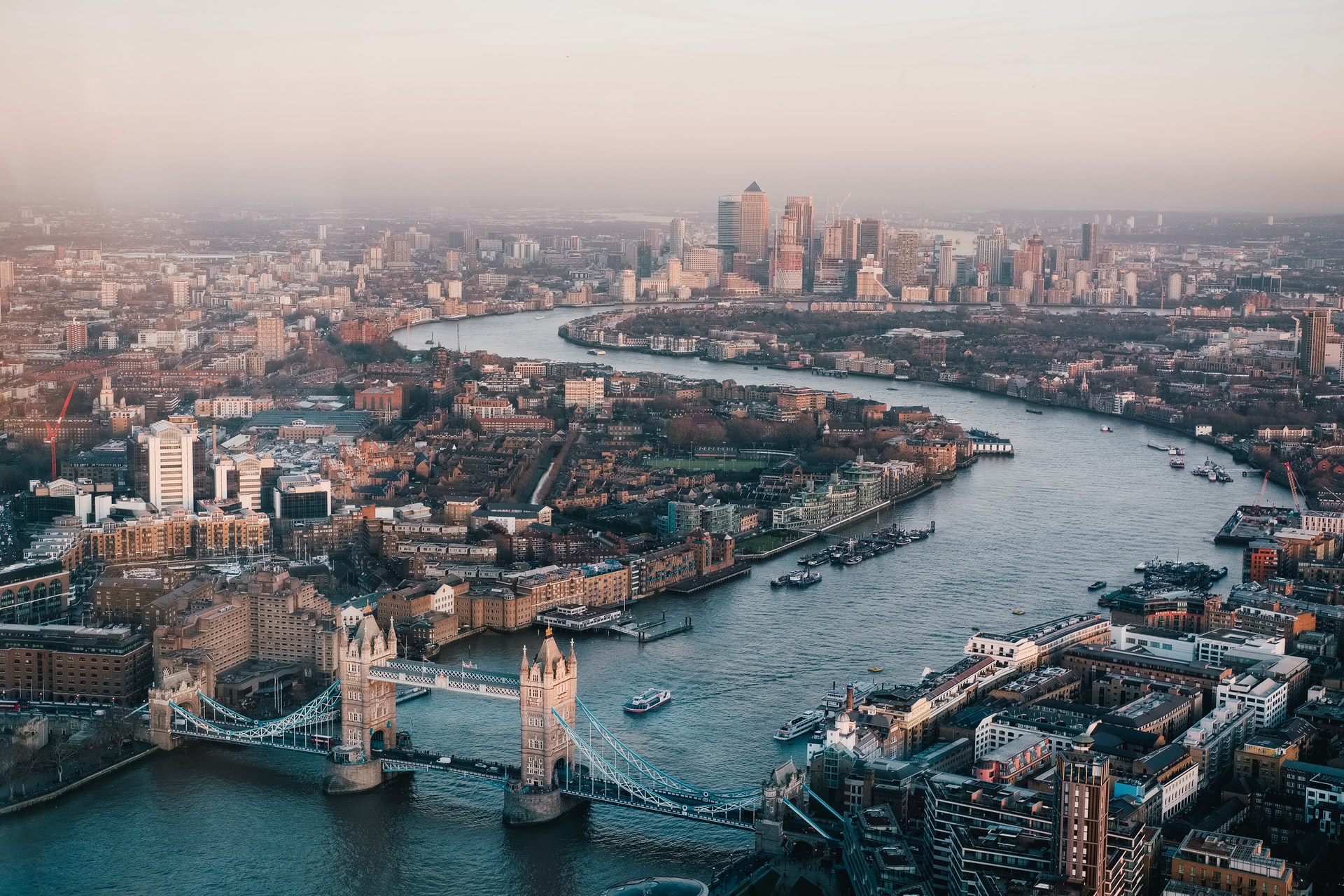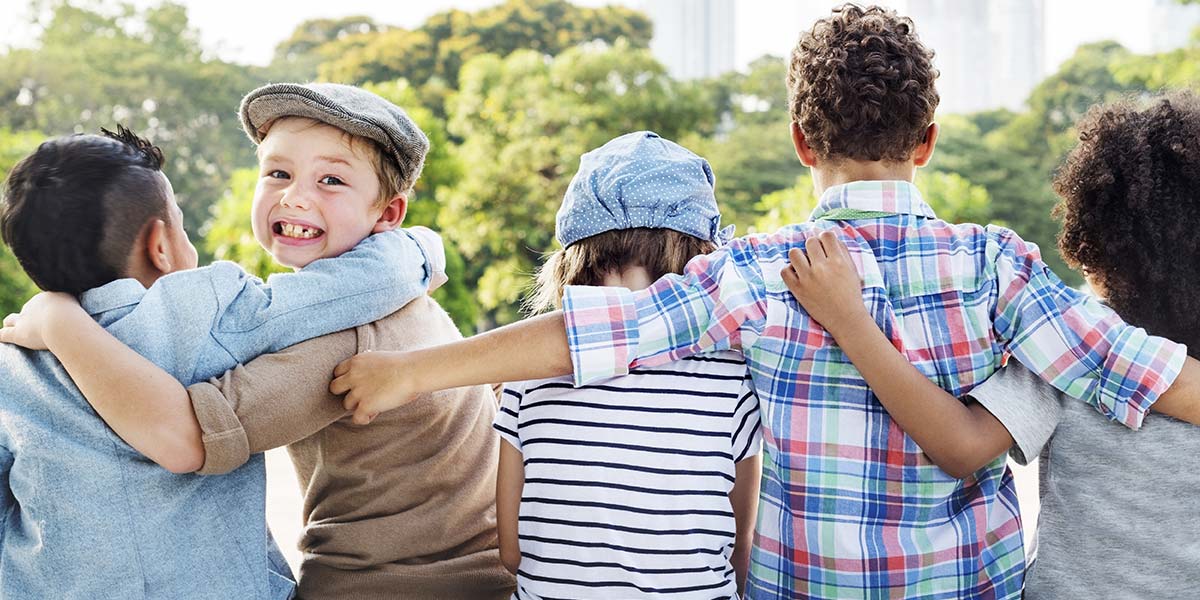 Slide 1
No WIN - No FEE
Hire Our Ultimate Services for Successful Visa Refusal Apeals
Slide 1
Authentic Student Visa Consultant in Lahore, Pakistan with
99% Success Rate
Slide 2
Settle in UK
Where Opportunities are Excellent
Talk to Our Solicitors in UK
Slide 3
U.K. Business Visa Services
from Pakistan
Looking for a Business Visa?
Talk to Our Consultant
Julia and Rana solicitors, UK Visa lawyers & Consultants, is an award-winning London based firm with the finest solicitors. We point to supply the leading benefit for our esteemed clients.
Our specialists at Julia and Rana Solicitors, UK visa lawyers, has tremendous involvement and has specialization in their areas. Our group is exceptionally enthusiastic about the work we do.
Our areas of expertise include Corporate and Business Immigration, Visa refusal challenge, Appeals, Student and Family visas and UK Visit visas.
Your Visa has been Refused?
Hire us…!
NO WIN – NO FEE
WhatsApp:
+447402202888

Are You Looking for Authentic U.K. Visa Services in Pakistan?
Julia & Rana Solicitors is a U.K. based law firm, award winning UK visa lawyers, helping Pakistanis to resolve their UK Visa issues avoiding ill advice and scams.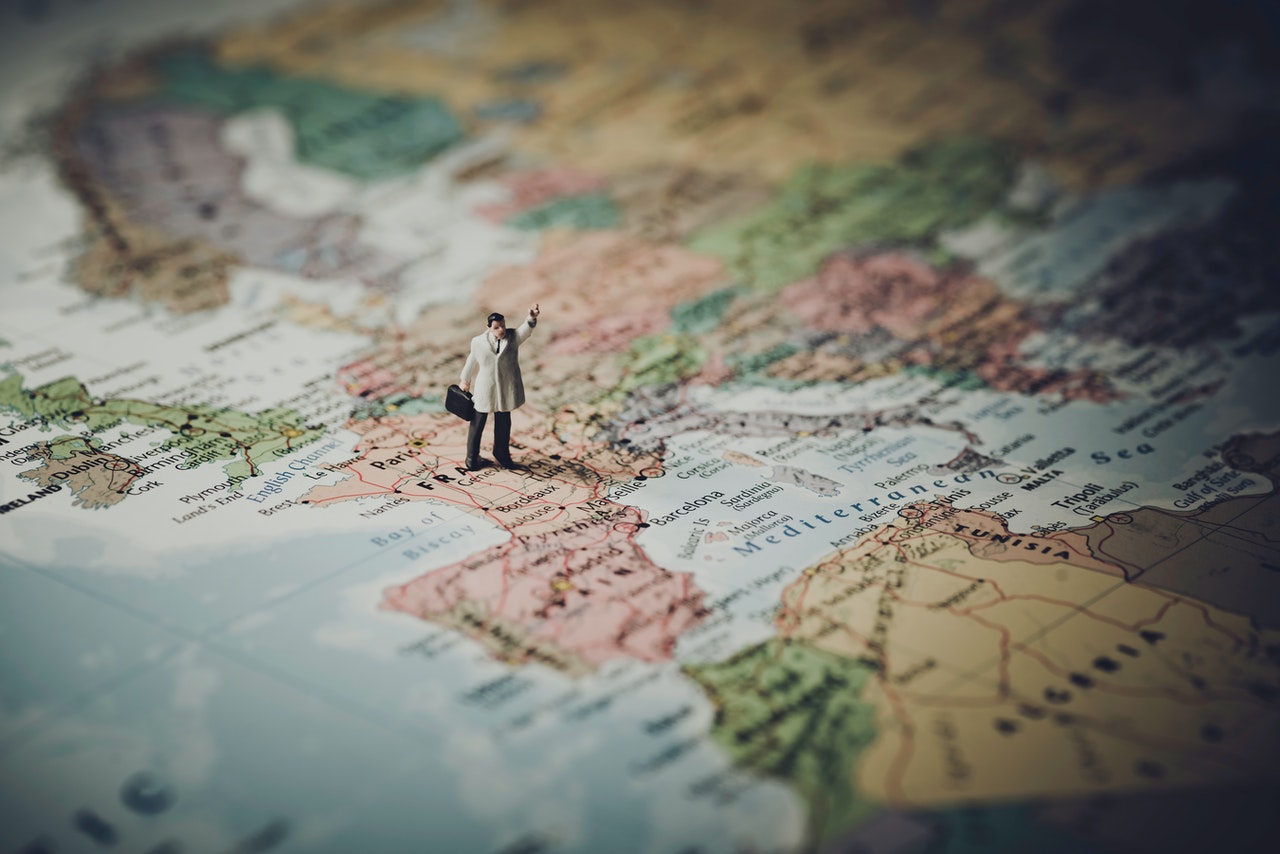 Our UK Visa Services
Here are the list of UK visa services from Pakistan we offer with commitment of success. We serve for Visit Visa, Business Visa, Student Visa, Spouse Visa & Visa Refusal Appeal and JR Services.
Julia & Rana's Success Stories
From Our Blog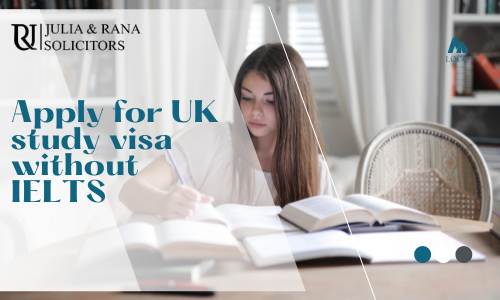 How to make a best UK visit visa application.