Everyone wants to move to the UK. The UK has the world's best healthcare services along with an excellent education structure. The people living in the UK have a very good quality of life there.
You can migrate to the UK under many different kinds of visas. You can also migrate to the UK even if you do not have a job offer. The legal means by which you can migrate to the UK are discussed below.
Youth Mobility Scheme Visa Tier 5
You can move to the UK on a tier 5 visa if you do not have a job offer. There are some requirements that you should fulfil to get this visa. This visa is only valid for only 2 years and is also one time. Once this visa is approved you can not apply for it a second time. This visa is known as a working holiday visa as it is short-term and it is for young people who want to get international experience.
Spouse Visa
If your spouse is a UK national then you apply for a spouse visa and join your spouse in the UK. o get your visa approved you should fulfil some requirements that are mainly related to finance.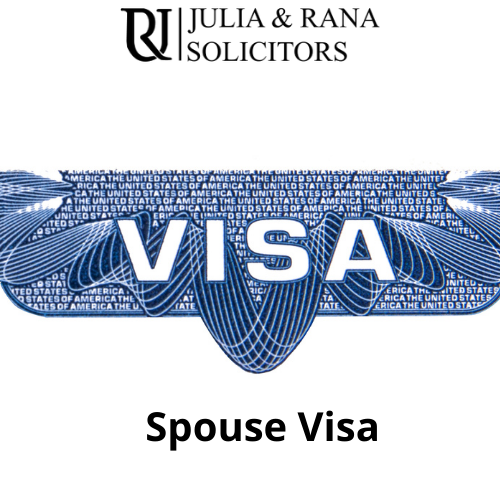 Student Visa
Students who want to study in one of the best universities, the ones in the UK, are the best option. The students who can afford the UK university in terms of its fees and living should avail themselves this opportunity of getting the best education.
On this visa, you are also allowed to work for a limited number of hours each week.
Ancestry Visa
If your parents or grandparents are British citizens you can apply for this visa. So this way you can go to the UK without a job offer. You need to fulfil the requirements and prove your British connection.